If Istation thought that by sending cease and desists to public education advocates would scare others, they were wrong.
I decided to look into Istation's CFO, Richard H. Collins. I first looked at the campaign finance records and noticed right away that he has donated thousands of dollars to Republicans nationwide dating back years. Many of those donations were to state level Republican parties, but not to the North Carolina Republican Party. NC Senator Thom Tillis received a donation from him to the tune of $2,600 in 2014. The Republican National Committee received two sizable donations from Mr. Collins in 2016. One of $30,000 that was reported on 6/20/2016 and another of $3,400 on 9/27/2016. Now, there are many people who donate thousands of dollars to Republicans, but what is interesting is that on March 30, 2019, Senator Tillis received another donation of $952.38 from Mr. Collins. This will be important later.
Now, early in the controversy regarding the Istation vs. Amplify, it was mentioned that Istation's lobbyist was Doug Miskew so I decided to do some digging around to see what I could turn up regarding him. If Richard Collins donates lots of money to national Republicans, than Mr. Miskew donates plenty at the local North Carolina level. He has donated heavily to North Carolina Republicans over the years with the most recent being $500 to the NC Republican Party in 2016. In 2014, he donated a total of $5,500 to Thom Tillis aligned groups. He also donated $500 to Phil Berger's son's campaign for NC-06 in 2013. Remember Mr. Miskew for later as well.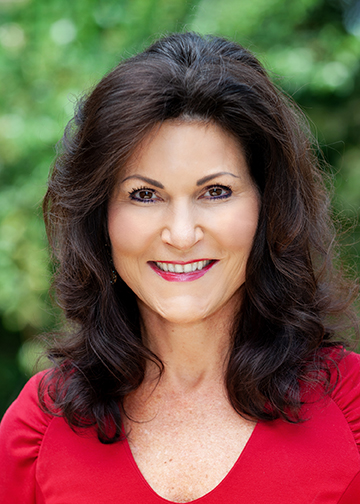 After seeing the donations for Mr. Collins and Mr. Miskew I then looked at the mClass side and Amplify. Theresa Kostrzewa seems to be the NC lobbyist for Amplify and does not appear to have made any donations to North Carolina Republicans and very few nationally. The CEO of Amplify, Larry Berger (no relation to Senator Berger as far as I know), has not donated any money to Republicans according to FEC records and in fact has donated a couple thousand here and there to Democrats over the years.
Now, if you have read Justin Parmenter's post from July 15th you might remember that he looked at the documents that were released related to the FOIA requests. Parmenter noted that the evaluation team selected mClass in December of 2018. They met again on January 8th where Superintendent Mark Johnson made a big speech about, "freeing up more time for teachers to teach and the need to provide them with the right tools. " Even after this speech, mClass was the choice of the majority.
On February 19th, Superintendent Mark Johnson, held that private event that had many educators angry. This included many of us were not invited along with those who had been uninvited from the event to hold a tweetstorm online. Guess who was invited? Doug Miskew and Theresa Kostrzewa.
Less than a month later, on March 8th, the general counsel for the superintendent, Jonathan Sink, told the team that the procurement process was being cancelled. Jonathan Sink had previously been Deputy General Counsel and Policy Advisor to Speaker Tim Moore. Mr. Sink has since moved on to be the Executive Director of the North Carolina Republican Party.
What really changed between January 8th and March 8th? Did Mark Johnson speak to Doug Miskew at the February 19th event? What about Theresa Kostrzewa?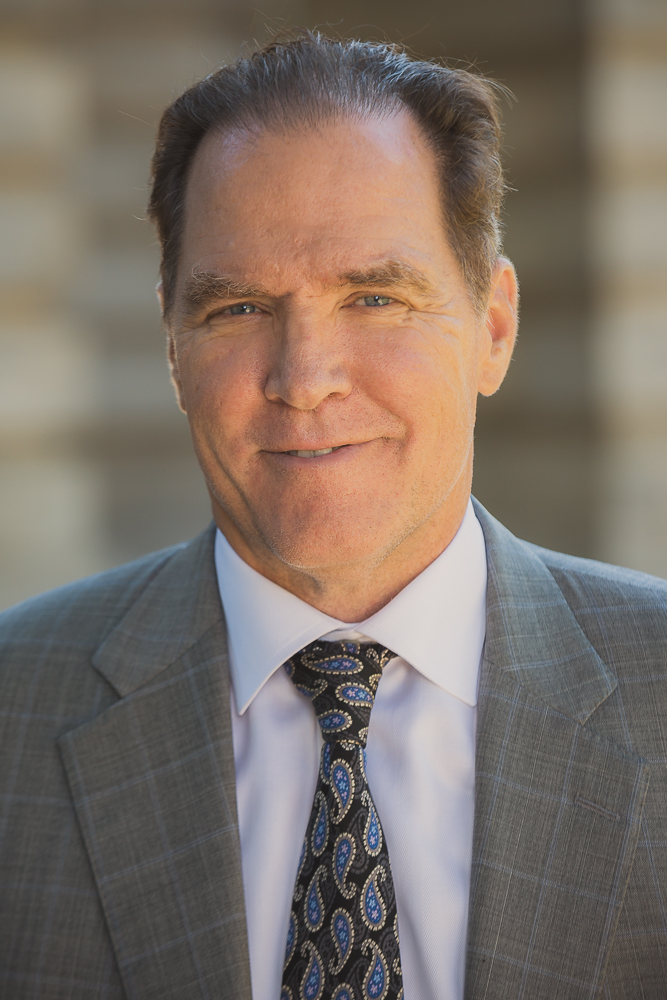 The head of the firm that is sent out cease and desists to Justin Parmenter, Amy Jablonski, and Chelsea Bartel is Kieran J. Shanahan. Mr. Shanahan is also well-known in North Carolina Republican circles as he previously held the position of Finance Chair for the NC Republican Chair. He was a delegate to the 2004, 2008, and 2012 Republican National Convention and was the head of the NC Department of Public Safety under Governor Pat McCrory.
The kicker? Barely three weeks after the procurement process was cancelled there is a donation receipt to NC Republican Senator, Thom Tillis, from IStation CFO, Richard H. Collins, for $952.38 on March 30, 2019.
Everything that has been uncovered through the FOIA requests seems to point to this being a dirty process that Superintendent Johnson seemed to want to end with IStation winning the contract. Were political donations a factor?